RESTORE YOUR HEALTH NATURALLY
Two Legs and Four Homeopathic Health has been supporting Australia based and worldwide clients, since the year 2000 with holistic health care.
Every ailment has, at its core, an energetic disturbance in the innate and natural efficacy of the immune system. Good homeopathic treatment coupled with advice about the most appropriate diet for the species are an unbeatable combination in restoring your immunity to its former ability.
Homeopathy is a unique blend of science and art that can restore health in even the most difficult problems. Madeleine Innocent brings experience, passion and knowledge to health care. She keeps abreast with all the latest in homeopathic strategies and discoveries.
Contact her if you would like to discuss a health complaint, naturally immunising your child or pet or want to know more about the most health providing diet. Below are the websites in the areas she works.
What Famous People Have Said About Homeopathy…

"Homeopathy is wholly capable of satisfying the therapeutic demands of this age better than any other system or school of medicine."
Dr. Charles Menninger M.D.
Founder Menninger Clinic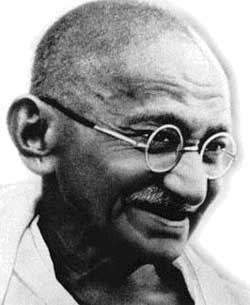 "Homeopathy cures a larger percentage of cases than any other method of treatment, and is beyond all doubt safer, more economical, and the most complete medical science."
Mahatma Gandhi

"effective natural remedies that have no side effects"
Dr. Robert Mendelsohn, M.D.
Professor U. of Illinois Medical School and best-selling author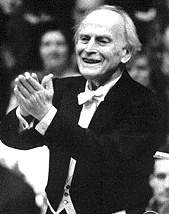 "Homeopathy is the safest and more reliable approach to ailments and has withstood the assaults of established medical practice for over 100 years."
Yehudi Menuhin
World famous violinist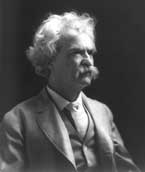 "The introduction of homeopathy forced the old school doctor to stir around and learn something of a rational nature about his business. You may honestly feel grateful that homeopathy survived the attempts of allopaths (the orthodox physicians) to destroy it.
Mark Twain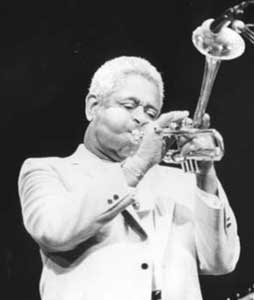 "There have been two great revelations in my life: The first was bepop, the second was homeopathy."
Dizzy Gillespie, great jazz musician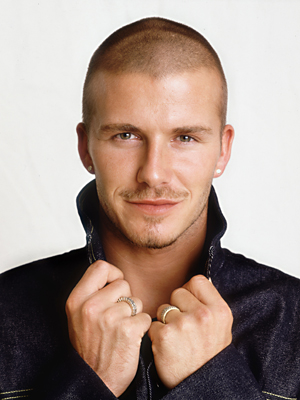 It's estimated that around 30 million people in Europe visit homeopaths and in the UK, the therapy has had many high-profile supporters including the Queen, Sir Paul McCartney, Jude Law and David Beckham
Disclaimer
The material on this website is not intended to substitute or replace advice and/or consultation with your preferred healthcare provider. We recommend you always seek assessment and diagnosis where appropriate. Serious injury, ailments and chronic conditions should never be treated without seeking professional advice.